US Marine Fan Flag - 1 Flag
Pay in 4 interest-free installments of $4.99 with

The premium 12x18 flag has sharp unique team graphics. It is soft to the touch & printed in the USA. Perfect outside in the garden or flower bed, while it works great inside to decorate your office cube or man cave.
100% MONEY
BACK GUARANTEE
FAST SHIPPING
PREMIUM QUALITY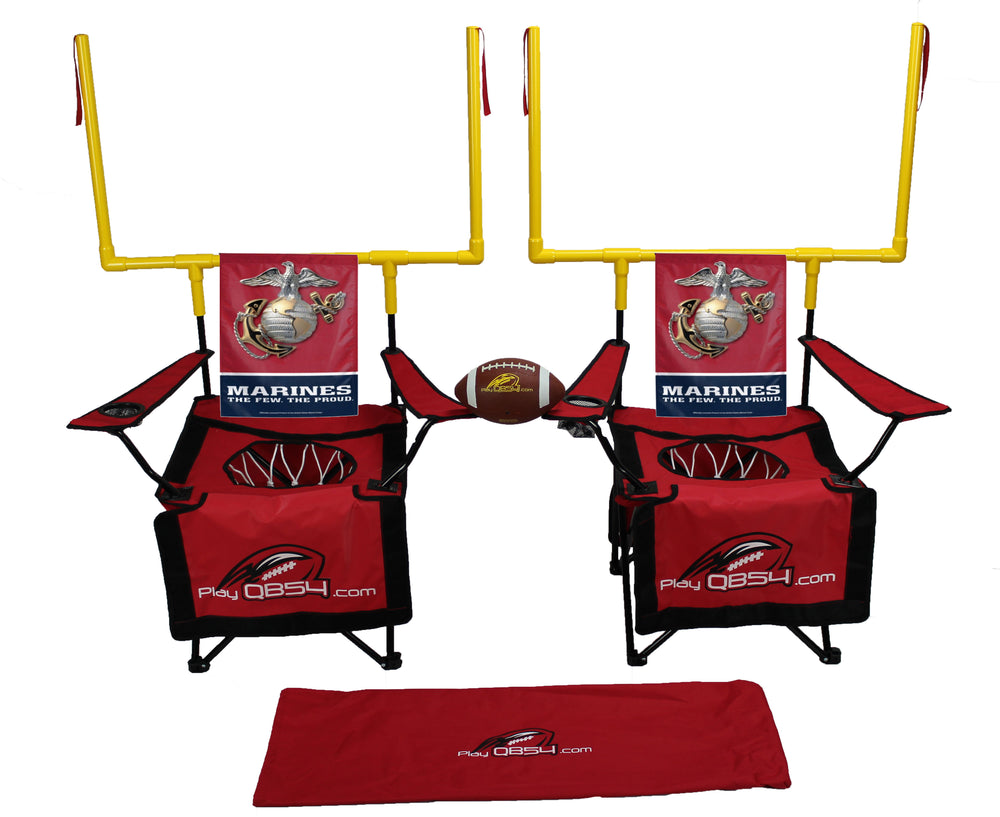 FEATURED IN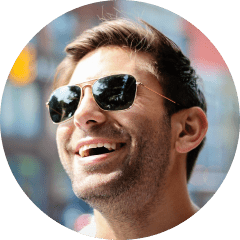 GREAT PRODUCT! Bought QB54 for a guys weekend at the beach….we played non-stop! GREAT PRODUCT!
This game is so amazing that I ordered one for my favorite QB from the Minnesota Vikings!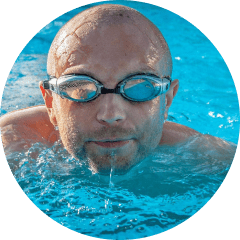 We had people stopping on the beach and asking us about it. Great quality, great service!
FUN FOR EVERYONE
BEST WITH QB54
FOR FOOTBALL FANS
GAME DAY
PLAY ANYWHERE
BENEFITS
EACH GAME SET IS ACTION-PACKED!
WHEN FINISHED FORM INTO 2 USABLE CHAIRS THAT SUPPORT UP TO 275 LBS EACH!
HIGHLY ADDICTIVE!
QB54 HAS ALL THE ELEMENTS OF FOOTBALL WITHOUT THE CONCUSSIONS!